Home
Gillian & Baines Ltd. are proud to have served industry for over 60 years, and continue to set the standard by improving our Quality & Service.
With manufacturing facilities in Knottingley West Yorkshire we have developed a business capable of handling projects anywhere in the UK. The strength of Gillian & Baines becomes apparent when you see us in action. Our competitive pricing policy is backed up with knowledge, experience, skill and commitment to make every job the best we have ever done.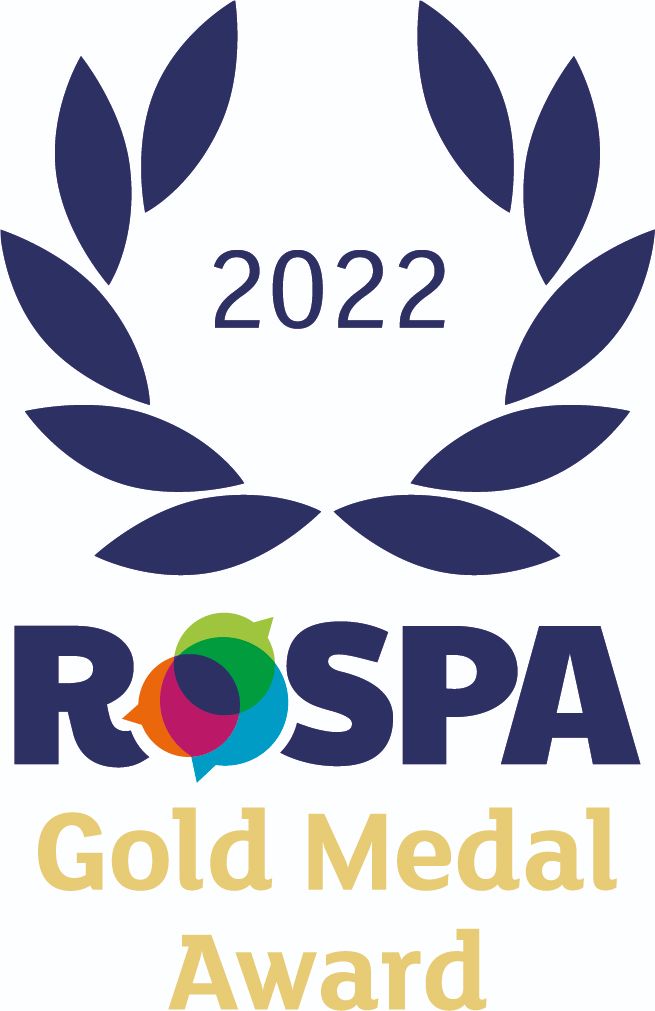 In 2022 Gillian & Baines enhanced their Health & Safety profile by achieving ROSPA Gold President's award for 10 years outstanding H&S along with the accreditation of ISO 45001 H&S Management standard. Congratulations to all our Employees and Staff for a fantastic achievement.