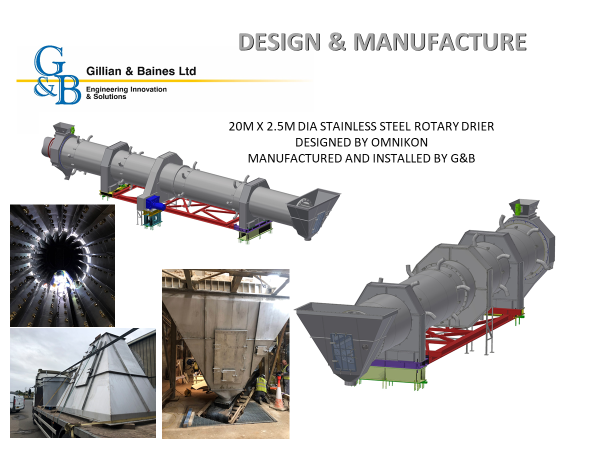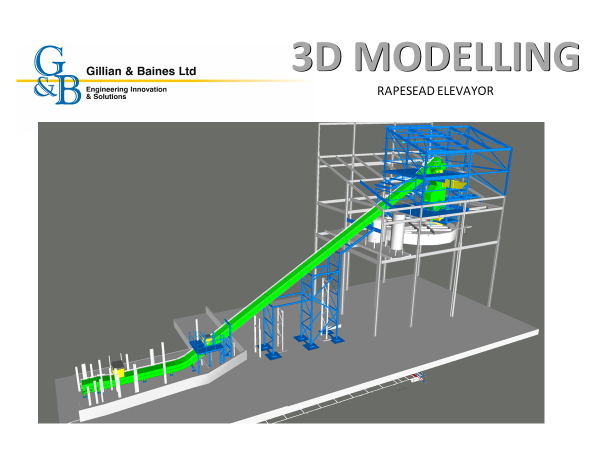 Our design team uses state-of-the art 3D/2D CAD systems. We can produce designs to any customer specification. Out vast engineering knowledge and experience means we can advise and work with you to produce the best solution possible. We work quickly and will always stay in-touch. No Job is deemed too big or too small.
Our design portfolio includes complex structures, Pipework systems, pressure vessels, heat exchanges as well as bespoke platforms and staircases. (for more information contact us)
Our design life-cycle follows a 'Waterfall Model' with constant review and verification, design specifications, classification and material appraisals are performed as initial stages of the design process. Once a design file has been initiated, customer approval is required then allowing manufacturing and product purchasing to commence.