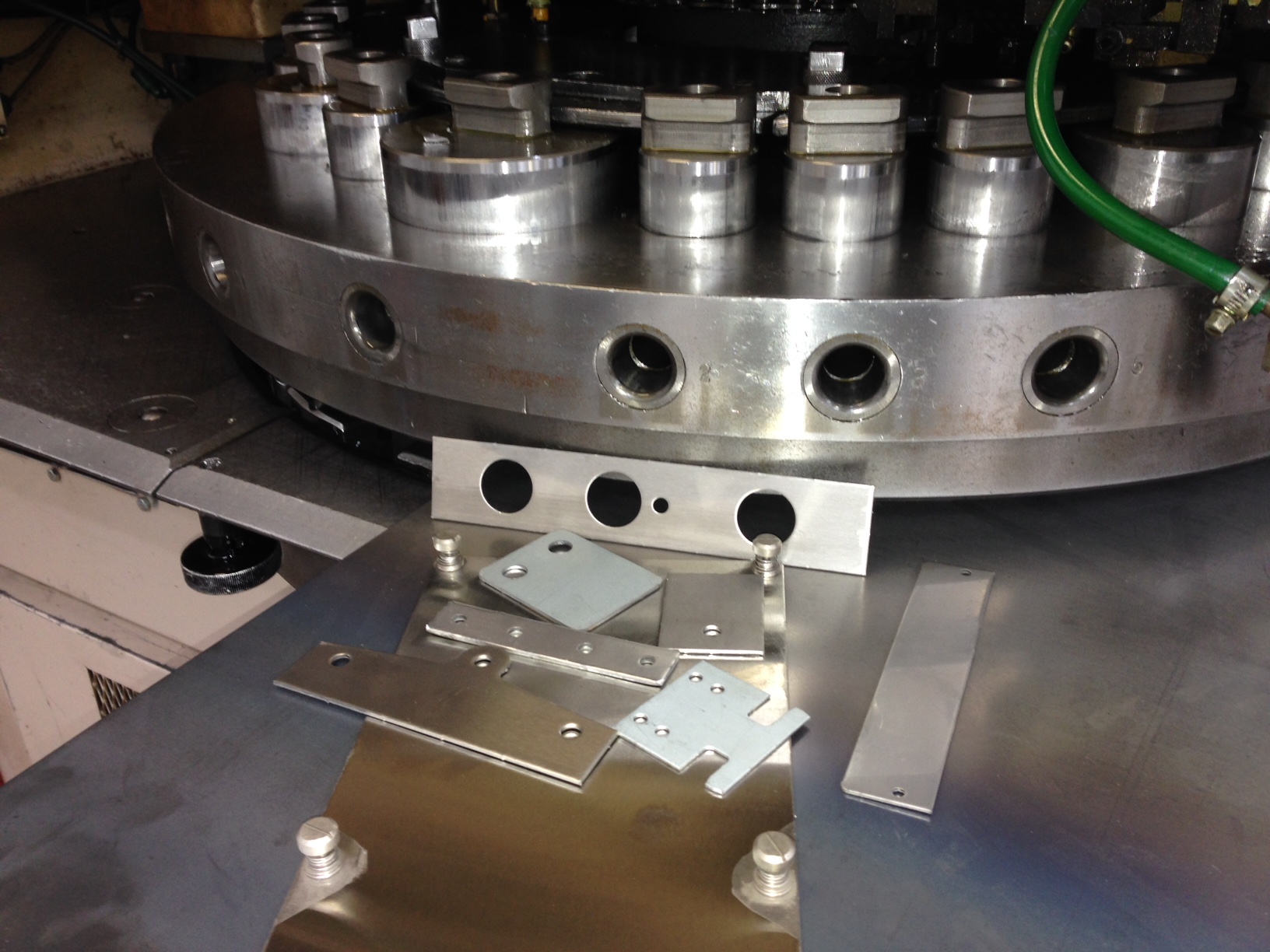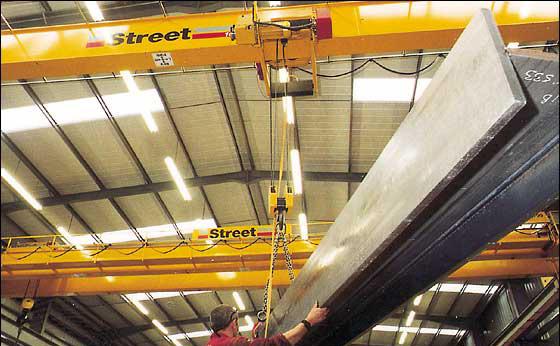 Our manufacturing facilities are equipped with 20T overhead cranes and an equipment range capable of shearing, rolling, pressing, profiling, and machining all our work in house. This gives us total control of the quality and delivery schedules of all our work.
CE marked fabrications in carbon,alluminium and stainless steel. Pressure vessels and pipework to PED5500 & ASME.
All the work undertaken by G&B involves experienced and highly trained personnel, by training our engineers we are able to guarantee a consistent level of quality.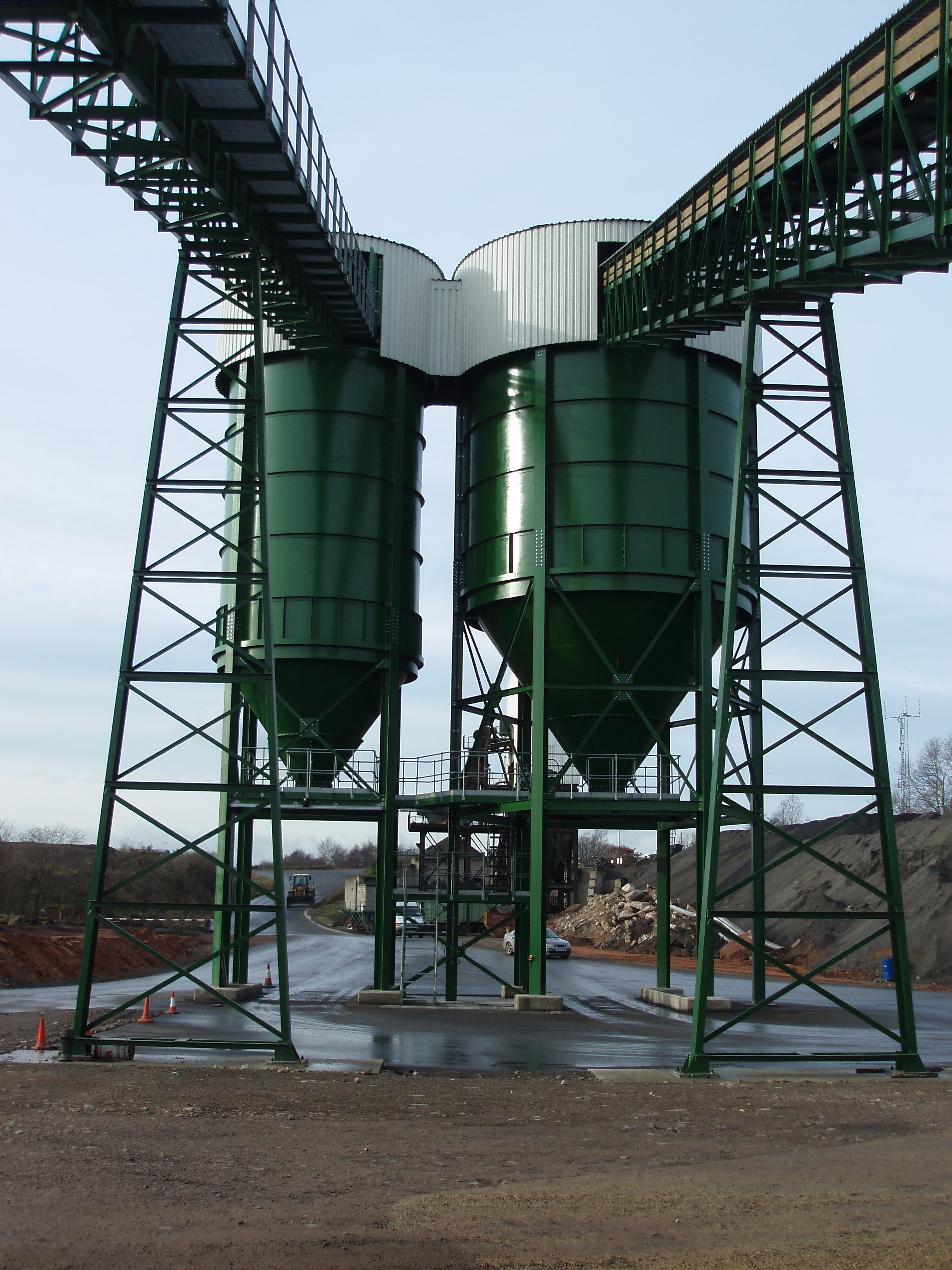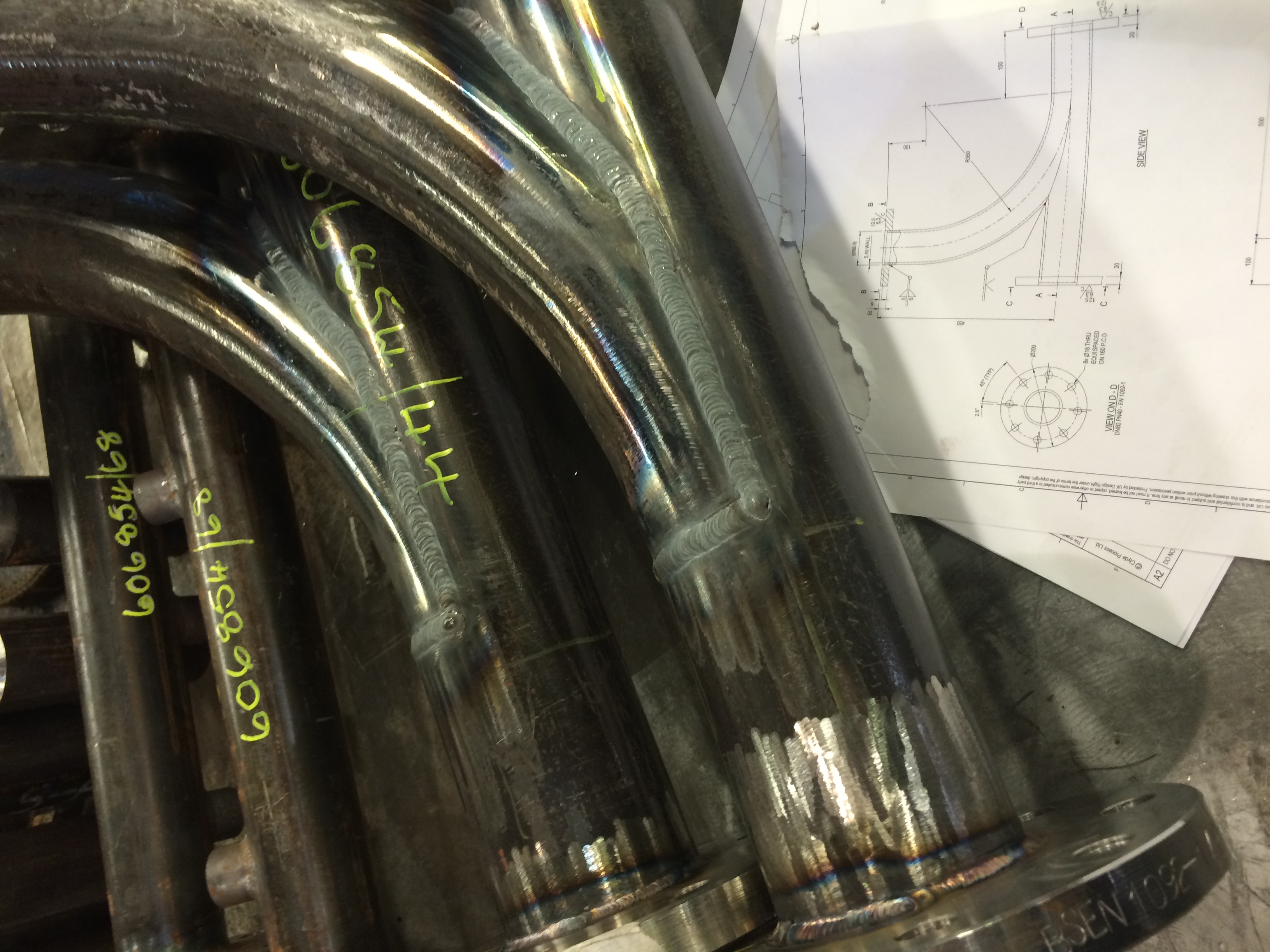 All our employees have passed the nationally recognised passport to safety an d we have trained personnel in all areas of expertise to allow us to offer the complete package. These range from coded welders, appointed persons, CDM, welding inspectors, rigging and slinging and Nebosh. ( the full range of our training is available on request)
We Manufacture a wide range of products, including Pressure Vessels, Pipework, Materials Handling Equipment and general fabrication. Materials used range through complex heat and corrosion resistant alloys, stainless and ferrous steels and aluminium.